About us
Serving Long Island For Over 30 Years!
All Desserts are made fresh by our on premise baker.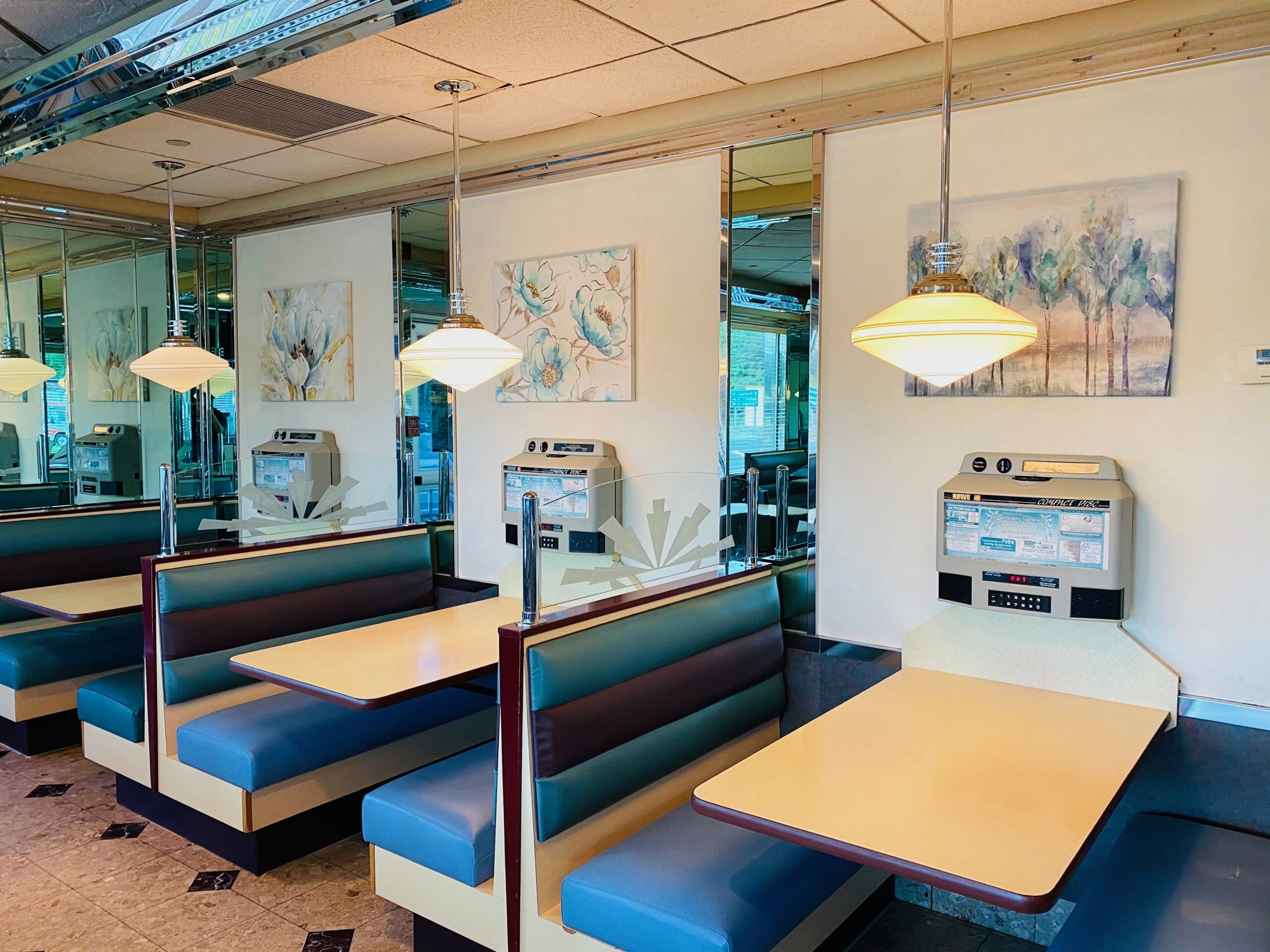 Come visit us and join our loyal customers for one great meal after another!
The assortment of food is unbeleiveable, how DO they do it? Most everything is good and the price and portions are amazing. Always enough leftovers for another meal, or two!
Coram Pond as the OG's know it, a classic diner with more choices than an SAT test. This is a must-have when I visit the old stomping grounds.
Love breakfasts there, often I eat at the counter, just for the show. Portions are enormous, Greek food is off the charts!